Banquet Manager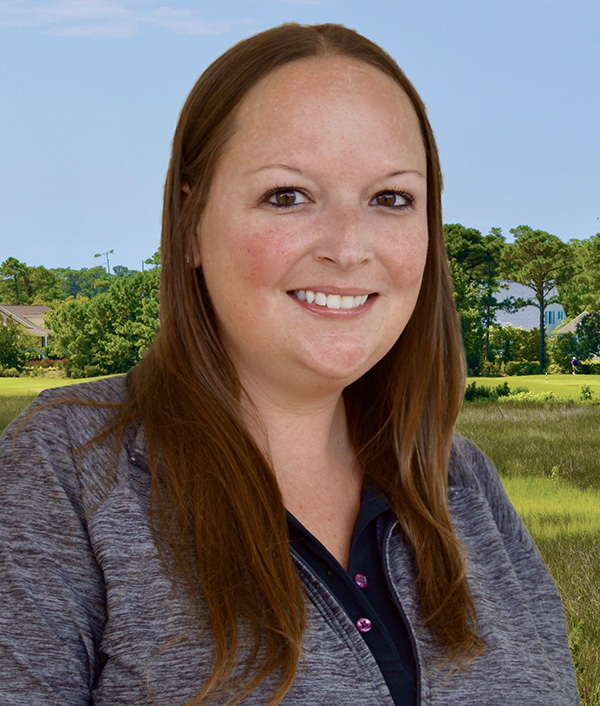 Phone: 910.477.8500 ext. 1015
Email: [email protected]
What do you bring to the table?
I bring enthusiasm and dedication to all the events that we host here at The Clubs.
Where are you from?
Bolivar, PA.
If you were a member here at The Clubs what would be your favorite activity?
Laying out at the pool.
Fun weekend activity?
Board Games and Margaritas.
What's for lunch?
Cheese Pizza.