General Manager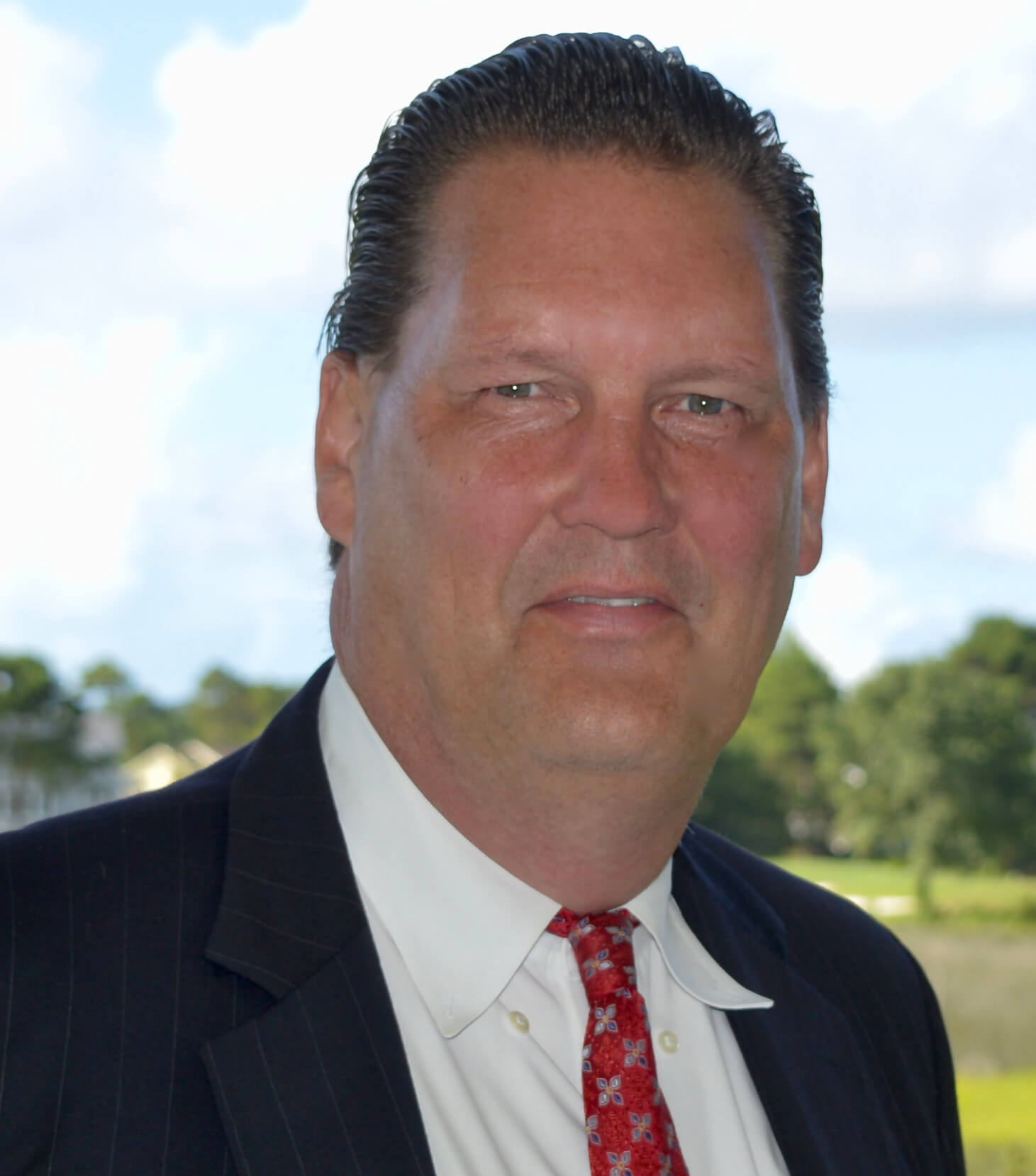 Phone: 910.477.8500 ext 2008
Email: [email protected]
What do you bring to the table?
I come to The Clubs every day with a positive attitude and a desire to provide the membership with an excellent experience with the activities that they enjoy. I do my best to listen to the membership's requests and accommodate those requests. I bring transparency and honesty in my communication to the membership and to the associates while trying to incorporate some humor.
Where are you from?
I grew up in Bethlehem, PA and after graduating college, I worked and lived in the New York/Metropolitan area for 12 years before returning to the Philadelphia area where I worked for 19 years.
If you were a member here at The Clubs what would be your favorite activity?
Golf would be my favorite followed by pickleball.
Fun weekend activity?
I enjoy decompressing at the beach, reading a good book and listening to music.
What's for lunch?
My go to is one of three things—tuna salad platter, chicken Caesar salad or Mediterranean salad with chicken.