Reserve Club – Head Golf Professional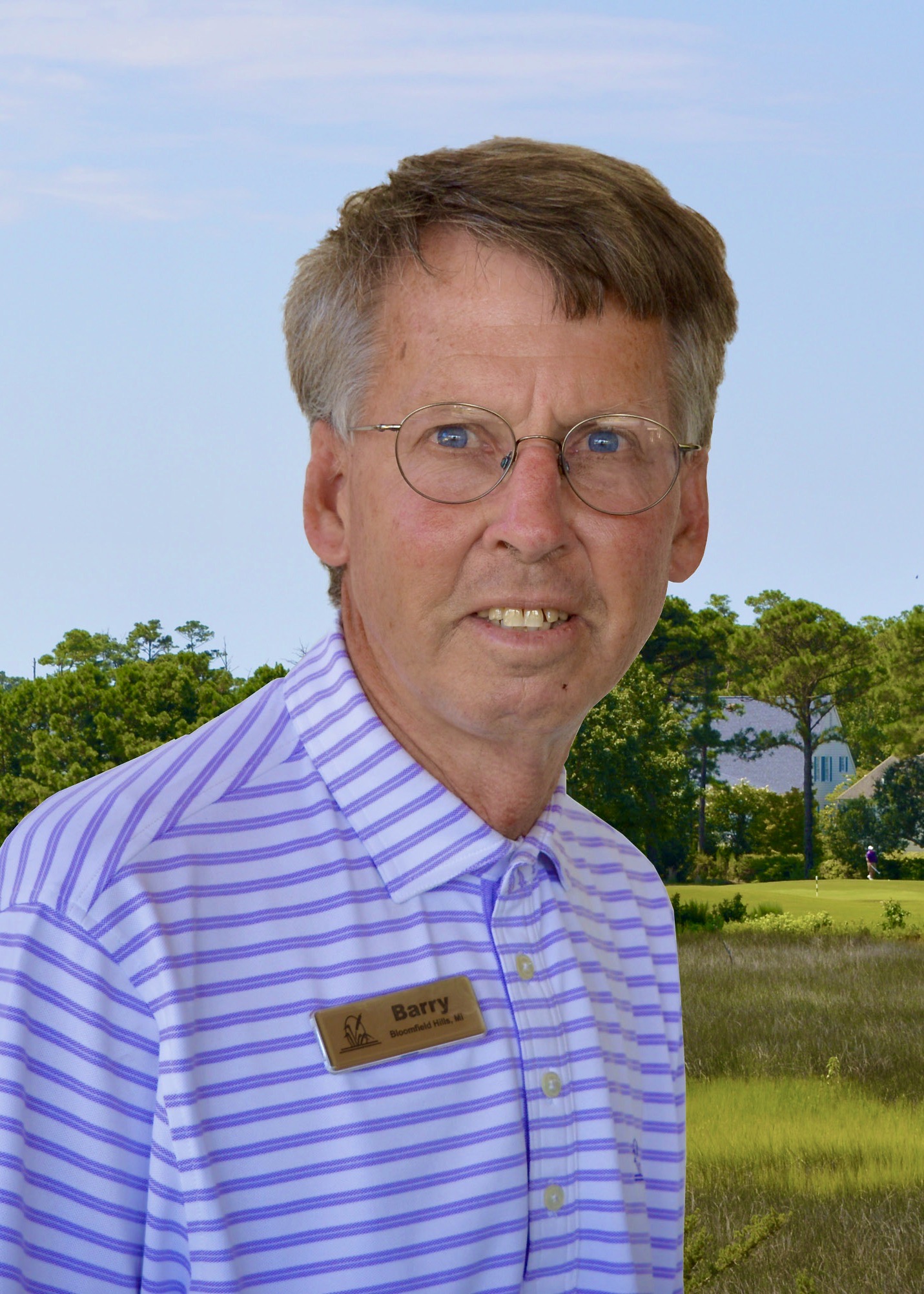 Phone: 910.477.8500 ext. 4003
Email: [email protected]
What do you bring to the table?
A high level of energy. Throughout my work history, this energy has shown itself in my ability to keep tasking many projects throughout a fifteen-hour+ workday. Projects have always been about more than a daily to-do list for me. I strive to take the initiative to assist others on events. My energy is led by my time management skills as I work on and complete top priority jobs before searching for busywork.
Where are you from?
I am originally from the Great Lakes State, Michigan…Pure Michigan. Born in Detroit, raised in suburban Bloomfield Hills. "Where you are from is where you have been". Throughout my career, I have traveled to the states of Michigan, Wisconsin, Ohio, California, Florida, Texas, Georgia, South Carolina, Arizona, Massachusetts and North Carolina.
If you were a member here at The Clubs what would be your favorite activity?

My favorite activity would be as a Club Ambassador to our newest members introducing and highlighting The Clubs active lifestyle and amenities. As a Club Ambassador, I would make new members feel welcome and provide a central point of contact for questions.

Fun weekend activity?

Look no further than to my Bucket List. A weekend postcard from Asheville, North Carolina as the family journeys to Biltmore Estate. Our summer escape to explore the history, architecture, gardens, cuisine, and winery of the Vanderbilt's home.

What is for lunch?

"What's for lunch"? "Where to go for lunch"? Our destination lunch takes us off campus to 703 S. Lumina Avenue, Wrightsville Beach. The Oceanic at the Crystal Pier overlooking the beach and Atlantic Ocean. Lunch menu served by an attentive wait staff. Appetizer-yellow fin tuna poke; Handhelds-Crispy fresh fish tacos and Old Bay fries. Beverage-a Craft Beer selection. Live music surrounds our casual conversation along with the sights and sounds that is Wrightsville Beach.