Athletic Director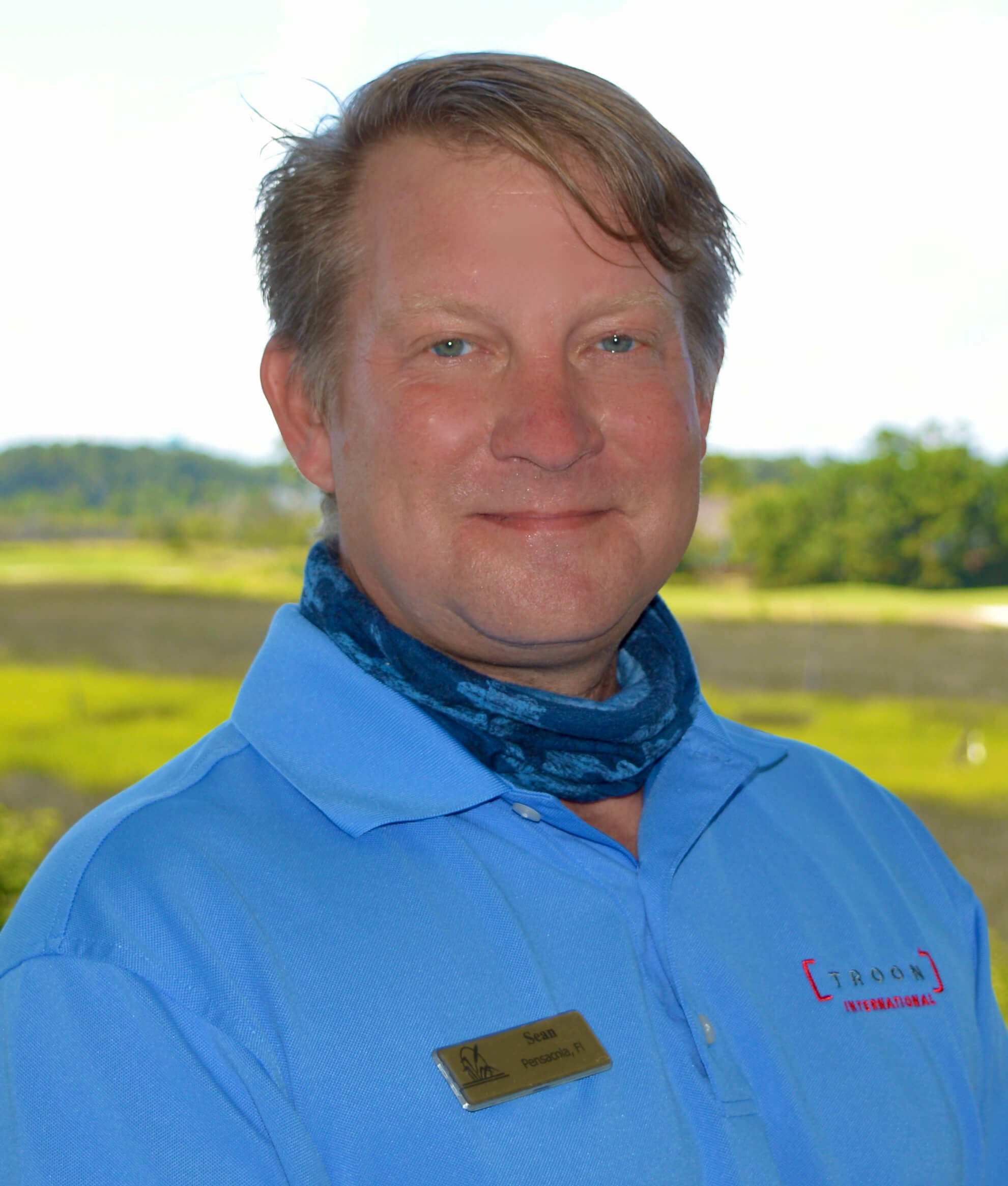 Phone: 910.477.8500 ext. 6002
Email: [email protected]
What do you bring to the table?
30 years of experience in the Fitness Industry. Extensive knowledge of injuries and prevention. Athletic Trainer for multiple college level sports teams. 20 years as a Certified Pool Operator. Titliest Performance Institute training for improving golf performance. Spectacular sense of humor.
Where are you from?
Pensacola, Florida
If you were a member here at The Clubs what would be your favorite activity?
I think the best part of being a member would be the availability of so many different activities all in one area.
Fun weekend activity?
Camping and fishing with my pup Tanner.
What's for lunch?
Usually a salad with grilled chicken but the Cheeseburgers from the Seaside Grill are spectacular!