Food & Beverage Director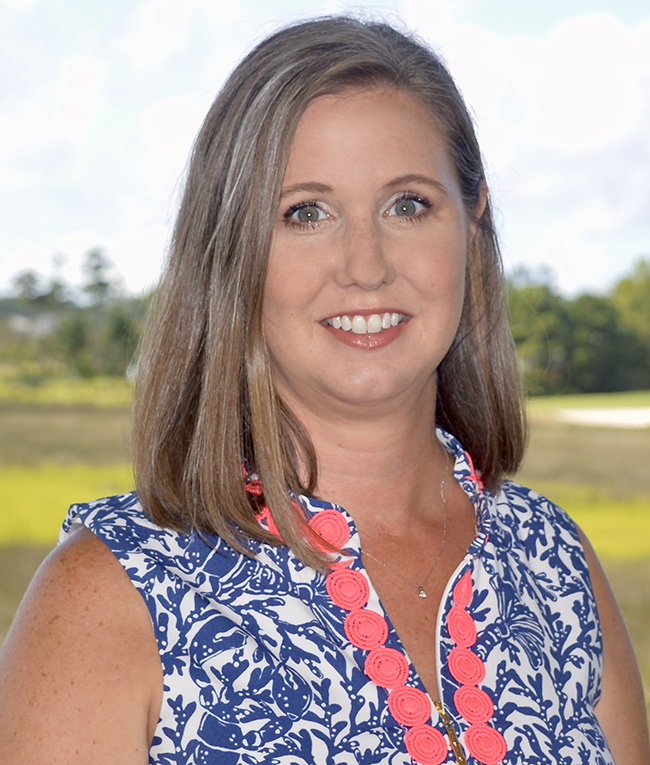 Phone: 910.477.8500 ext. 2005
Email: [email protected]
What do you bring to the table?
23 years of Food and Beverage.
Where are you from?
Originaly from VA, but have lived in NC for28 years.
If you were a member here at The Clubs what would be your favorite activity?
Golf would be my favorite followed by pickleball.
Fun weekend activity?
What's for lunch?
Blackened Tuna Slider from the Slider Provider.