Director of Communications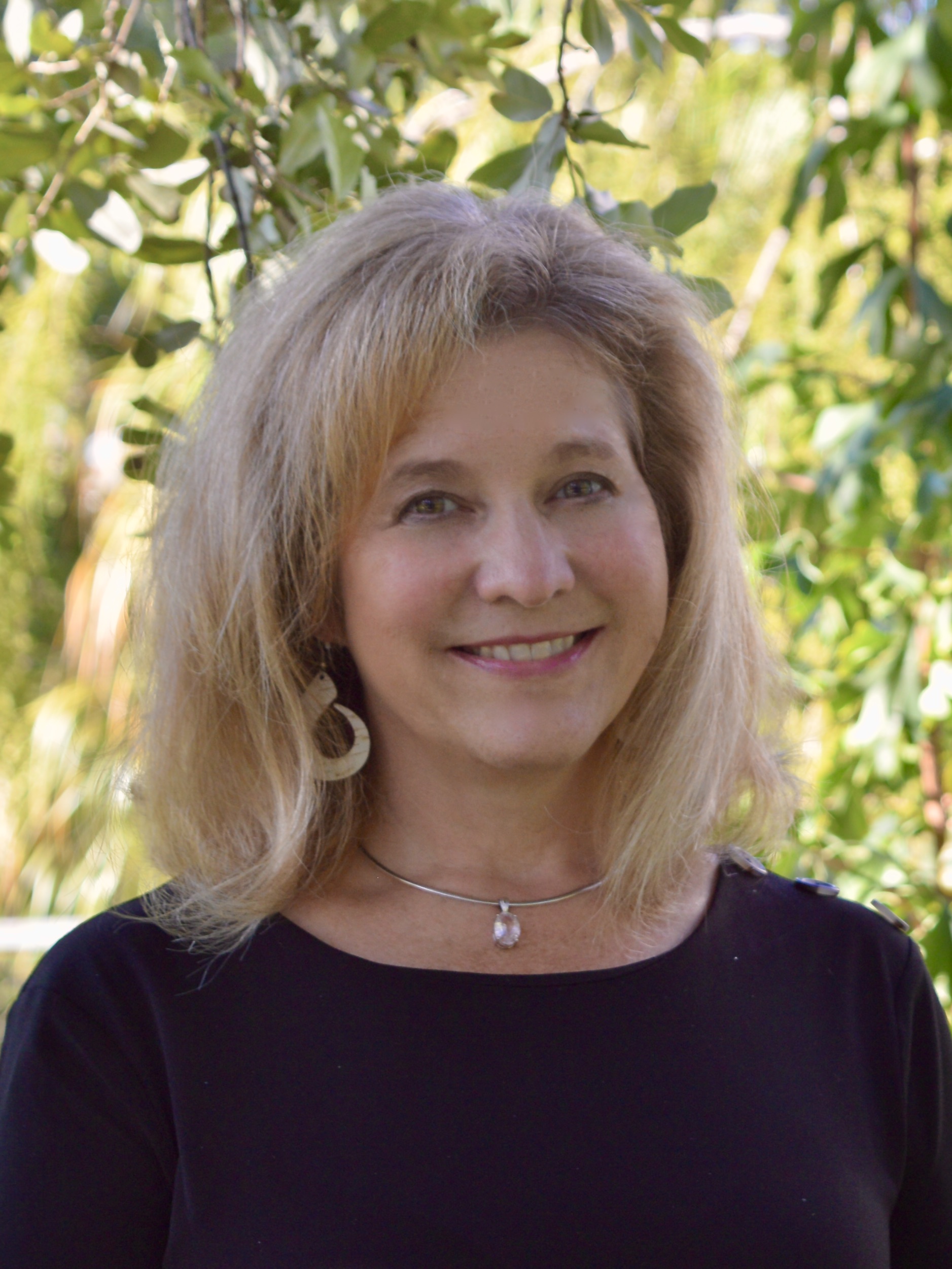 Phone: 910.477.8500 ext. 1017
Email: [email protected]
What do you bring to the table?
I joined Troon in May 2019 and after spending 29 years in the newspaper industry where I learned many valuable skills that have served me well in my new position as Director of Communications. I bring to the table creativity, experience in marketing, desktop publishing, advertising, photography, layout and design, IT and the ability to capture video and still footage to produce captivating videos. I am easy going, hard-working, have a good sense of humor and enjoy helping people.
Where are you from?
I am proud to say that I was born and raised in Southport, NC. As a member of the Dosher family, my family has been in this area for generations.
If you were a member here at The Clubs what would be your favorite activity?
On hot summer days I could see myself lounging at the SeaSide pool or possibly take advantage of some of the fitness classes available. I would also like to give pickleball a try!
Fun weekend activity?
Most of my weekends are spent as a freelance professional musician. I have been playing French horn with The Long Bay Symphony, The Wilmington Symphony Orchestra and various chamber ensembles for the last 30 years. I love my music career, but also enjoying gardening, cooking, spending time with family and friends and my two dogs -Earl and Patch Adams.
What's for lunch?
I love the Wyndmere Salad with a side of salmon and the champagne honeycomb dressing from The Reserve Club, it's so good!