Director of Golf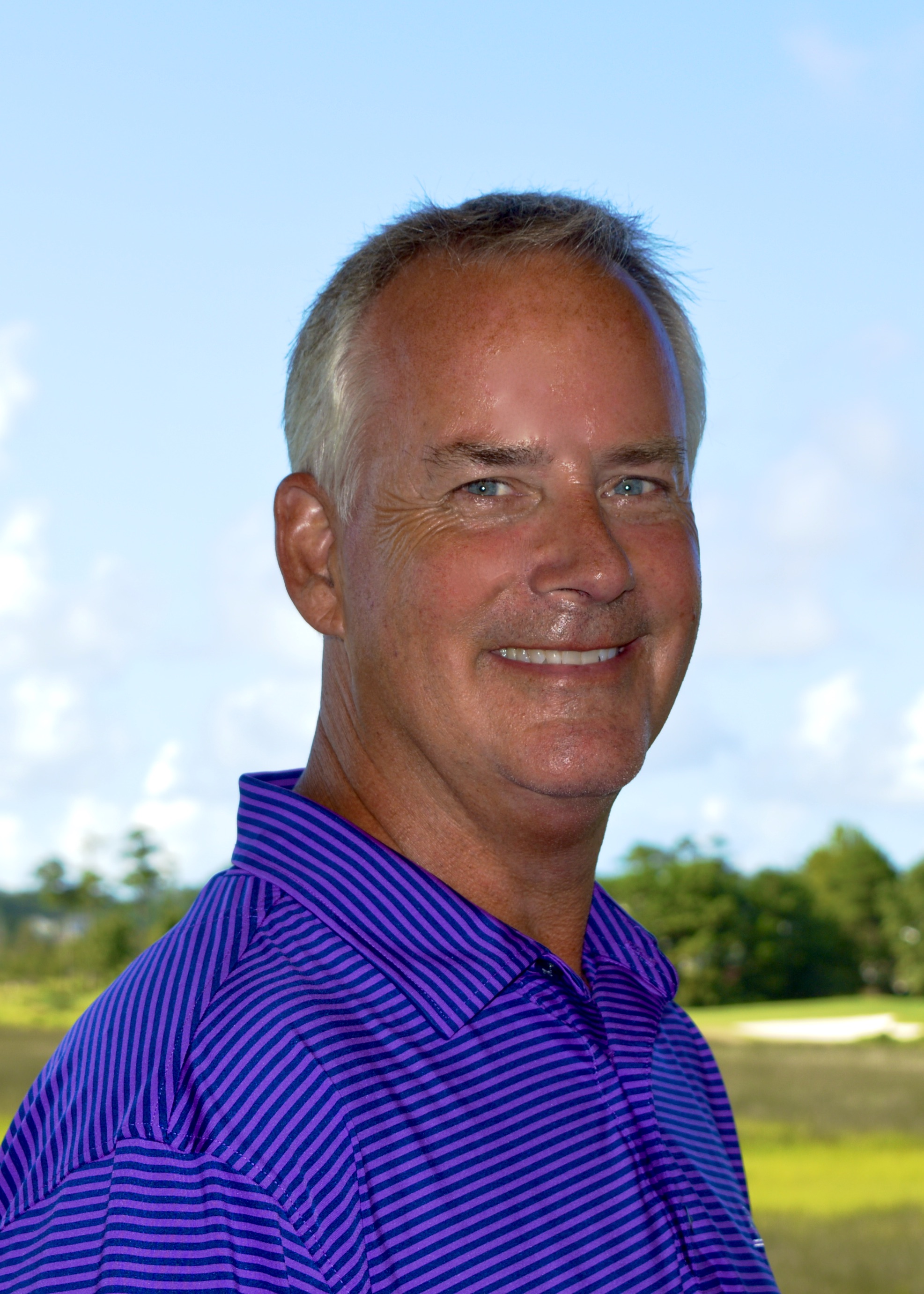 Phone: 910.477.8500 ext. 3003
Email: [email protected]
What do you bring to the table?
My passion for the game of golf, my appreciation of our members and a positive attitude.
Where are you from?
Antigo, Wisconsin
If you were a member here at The Clubs what would be your favorite activity?
Golf, of course. One of my favorite holes is #16 at The Players Club.
Fun weekend activity?
Hanging out at the pool.
What's for lunch?
Cheeseburger and homemade chips from The Players Club.