Director of Membership Sales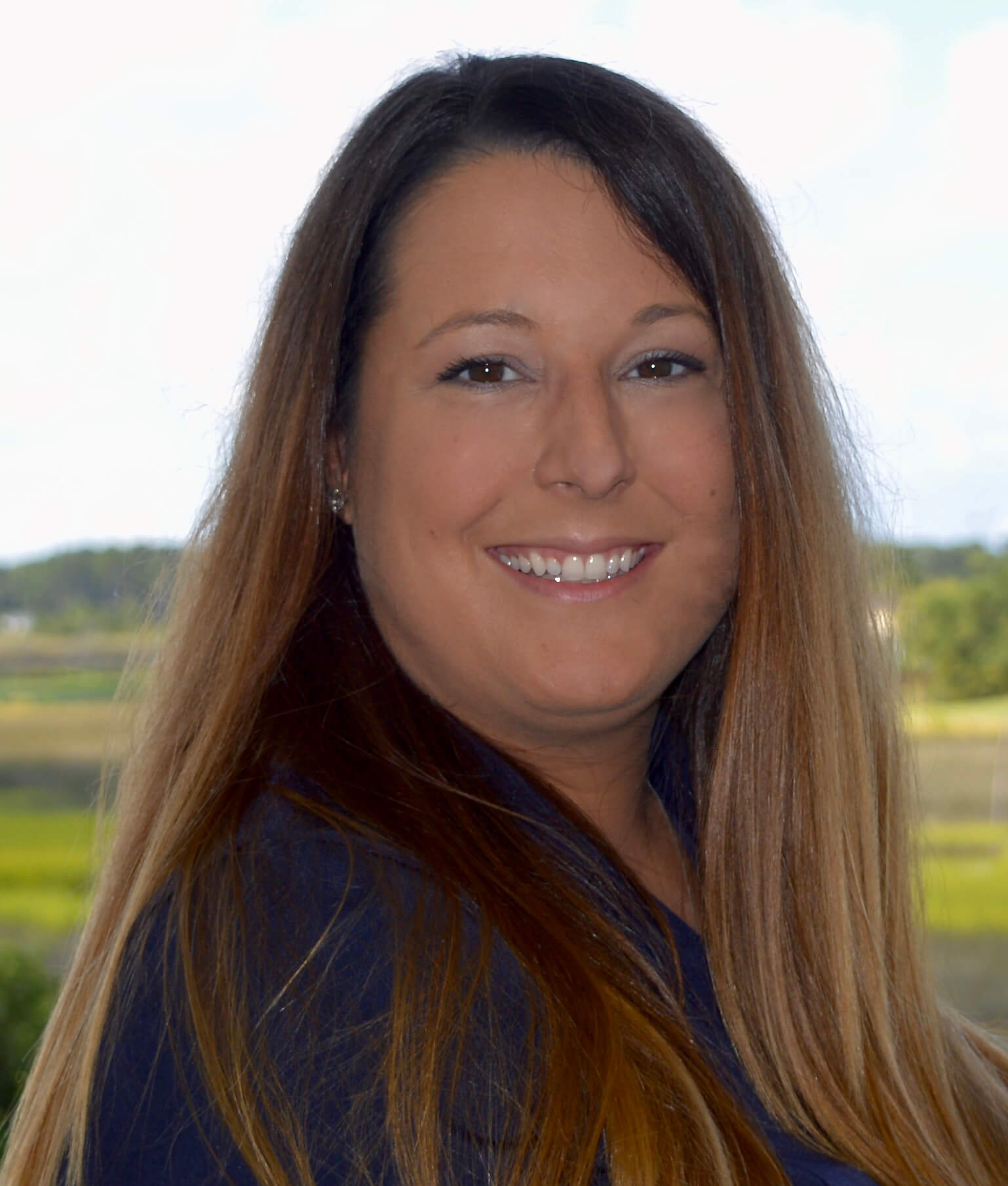 Phone: 910.477.8500 ext 1021
Email: [email protected]
What do you bring to the table?
Ambitious and driven Director of Membership Sales with 18 years of experience in private clubs and extensive background in member relations and food and beverage management. Areas of expertise includes onboarding new and potential members, adherence to membership standards and personalizing the member experience.
Where are you from?
Ardmore, PA
If you were a member here at The Clubs what would be your favorite activity?
Swimming at the Seaside pool and taking classes at the Seaside fitness center.
Fun weekend activity?
Going to the beach
What's for lunch?
The Thai Chicken Salad from the Members Club