Member Login Instructions
Member Login Instructions
1. Click Login in the top right corner of the screen.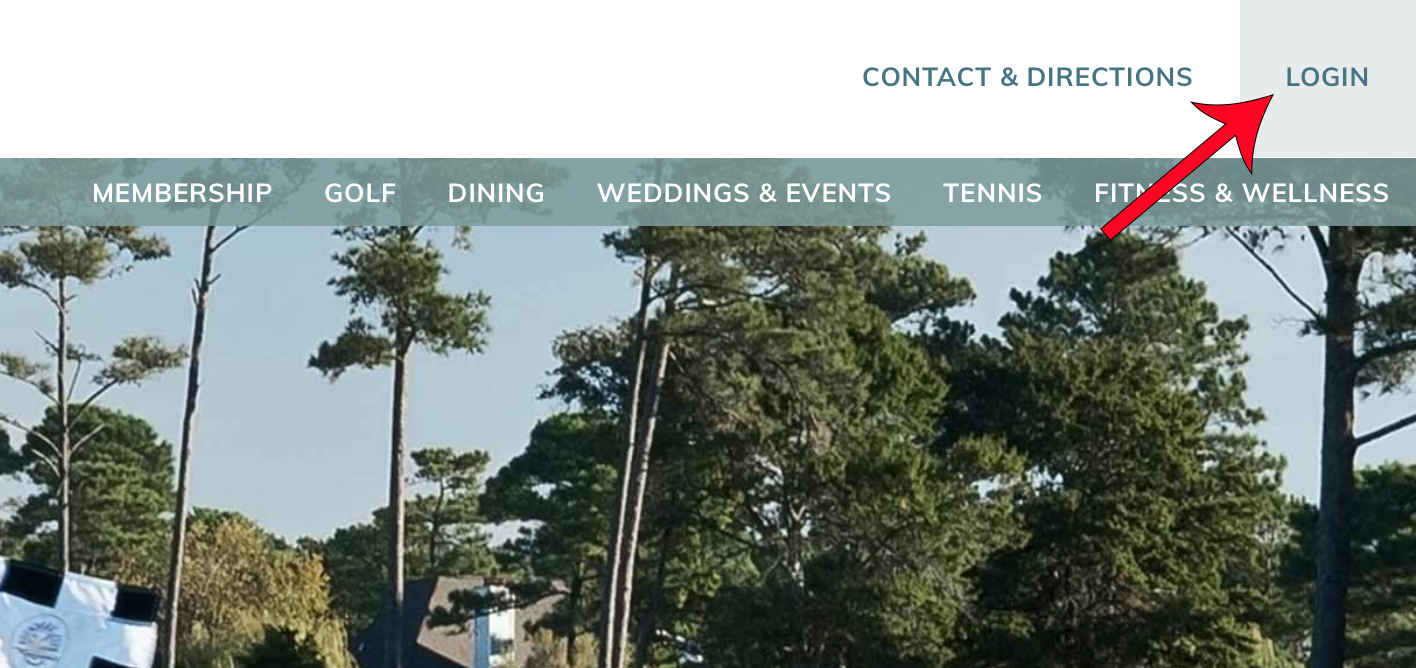 2. Your user name is your Member number (as shown on your Member ID card).
3. The initial password for the website will be your last name.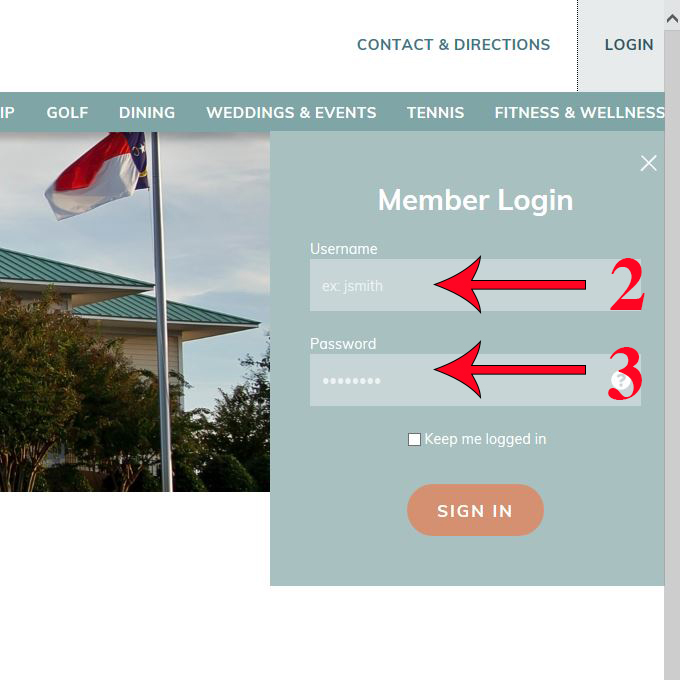 4. Once you have successfully logged onto the website for the first time you will be prompted to create a new password (as shown below). Your username will always be your Member number, this cannot be changed.