Personal Trainer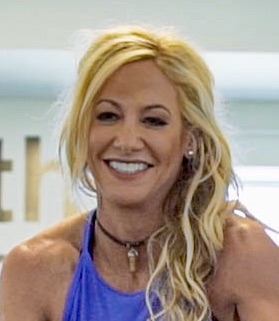 What do you bring to the table?
I bring exciting and friendly energy with challenging and personalized workouts to meet the needs of each client.
Where are you from?
I am from Fairmont, NC.
If you were a member here at The Clubs what would be your favorite activity?
If I were a member at The Clubs my favorite activity would be weight-training and socializing with the other members.
Fun weekend activity?
A fun weekend activity I enjoy is listening to live music.
What's for lunch?
My lunch is usually a tuna sandwich with a side of cantaloupe and water.